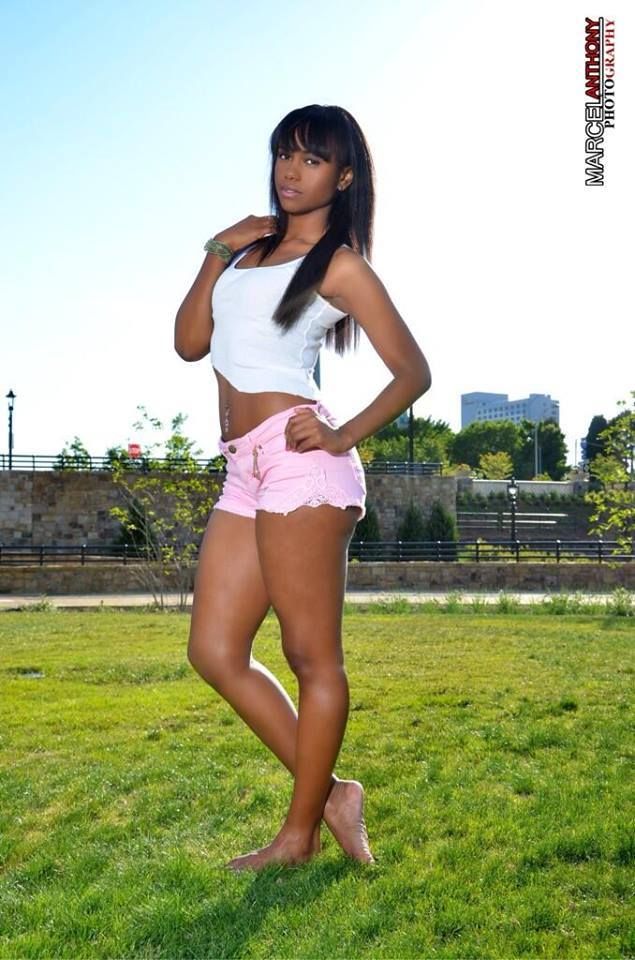 An outfit change, a double shot of espresso and little street speed and I was there."Wonder if she's here yet?" I asked myself on the way into Amelie's French Bakery. But as soon as I saw those legs I had my answer. She was already there.
My date for the afternoon was gorgeous songbird Amanda Pollard and my objective was to crack through the performer's protected exterior and find out more about the real girl inside.
Every bit as beautiful on a Friday afternoon as she is on a Saturday night, Amanda smiles when she sees me but this time there's an added spark. Her bright brown eyes are on my Bojangle's bag.
"What's in the bag?" she asks with a laugh, hoping it's her favorite guilty pleasure; seasoned fries. It's not but we laugh and with that I'm ready to start my candid interview with one of Charlotte's hottest performers.