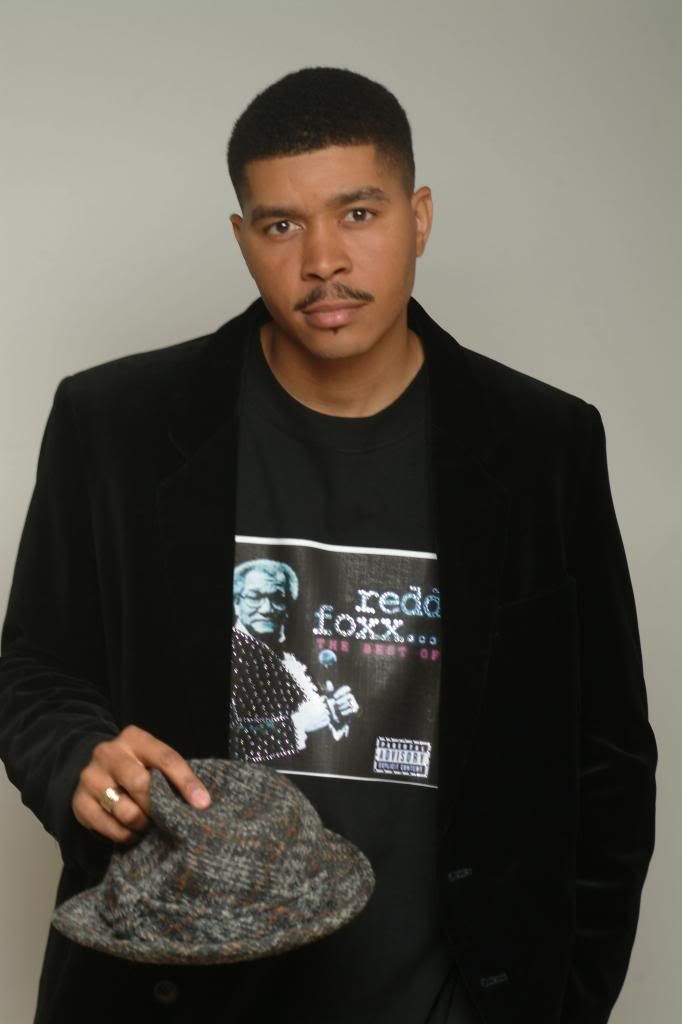 It was 2:10 pm when I walked into Taco Mac and started checking out the scene. A cute hostess greeted me as I adjusted my eyes from her face, to the podium, to the bar. "I'll just sit at bar" I say to sweetly with my best Hollywood smile.
A quick turn, a random bar guy, and few high top tables later and I'd found a good spot to post up. The place was empty but it didn't matter. I was on a mission. A quick glance at my notes and I was ready for my interview with Omar Tyree.
The straight shooting Philadelphia native is a New York Times bestselling author used to life on of the book charts. Widely considered one of the top six writers of African American fiction, Tyree wrote his first book, "Flyy Girl", in his early twenties. 30 books later and he continues to gift us with stories that describe the urban life experience and others that stretch well beyond the limitations of the hood.